Export Equipment
Solid Control Equipment and System
Specializing in R&D, manufacture, sales, serivce, logistics and distribution of modern solids control equipment and systems, we focus on producing oil drilling mud solid control equipment, mud purification systems.
The equipments are widely used in drilling mud solids control system, HDD mud recycling system, CBM drilling mud cleaning system, River silt cleaning system, Geothermal enviromental waste mud cleaning system,Underground mud cleaning system, mining, coal and other industries etc.
Equipments for drilling fluid systems: Shale Shaker, Vacuum Degasser, Mud Cleaner, Desander Cleaner, Desilter Cleaner, Decanting Centrifuge, Sand Pump, Submersible Slurry Pump, Mud Agitator, Self-Suction Sand Pump, Jet Mud Mixer, Mud Gas Separator, Mud Gun, Series Screw Pump, Shear Pump, Flare Ignition Device, Oil Tank, Water Tank, Mud Tank etc.
1. The mature production and management systems-------Assure to fulfill the order timely.
2. Strong R&D Capacity-------Assure to improve manufacturing process and Innovation ability.
3. Rich experiences in product design-------Assure to meet customers' requirements.
4. Strict production process and mature quality inspection systems-------Assurance of high quality products.
1) For the requirement of production process: strictly according to the requirement of product design and process, assure the agreement of manufacture and design.
2)for outsource parts our principle is 'quality and service first, price second'.
5. Our Chief Engineer has more than 30 years experience in solids control industrial, espcial good at decanter centrifug designing. He also has more than 15 years working experience in oilfield jobsite, for example he has been worked in Kazakhstan and libya oilfield.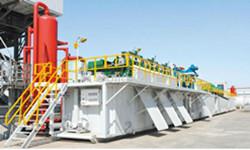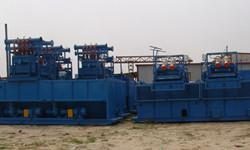 Other Solid Control Equipment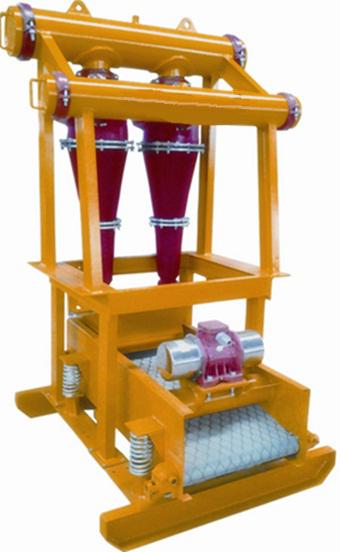 Desander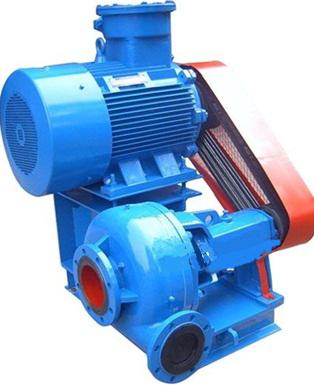 Shaer Pump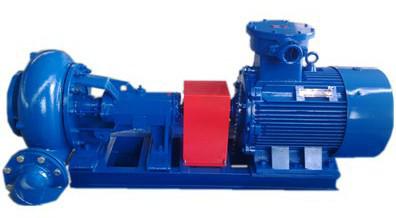 Sand Pump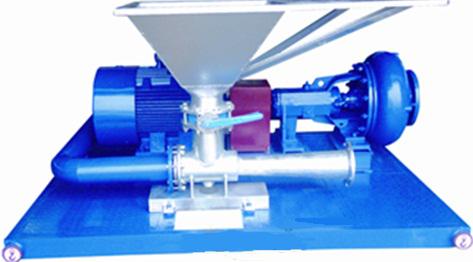 Jet Mud Mixer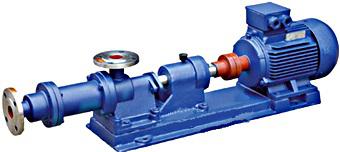 Screw Pump
Previous:
Mud Cleaner
Next:
Vacuum Degasser